Trading Central BY
LEGACYFX
World's Top Tier Technical Analysis Resource
LegacyFX forged a collaboration with Trading Central to offer various tools to help traders make informed investment decisions.
Trading Central combines analyst research with automated analytics across multiple markets and languages. Its patented pattern-recognition applications continually scan 89 markets globally to provide coverage of over 75,000 instruments.
Features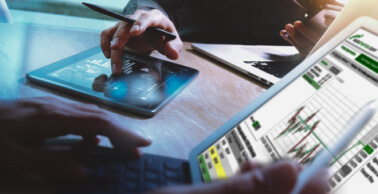 Trading Central focuses on fundamental, technical, and automated analysis, news, market sentiment, economic analysis, and expert research.
This feature is available to LegacyFX clients via the MetaTrader 5 Mobile, Web Trader, and Desktop.
Automated Chart Pattern recognition software
Daily fundamental analysis by market experts
24/7 market coverage in 4 major languages
Daily webcast analysis for current financial markets
Transparent & independent analysis
Concise technical analysis right on the chart
Visit Trading Central's simple guides and tutorials
Trading Central
Highlights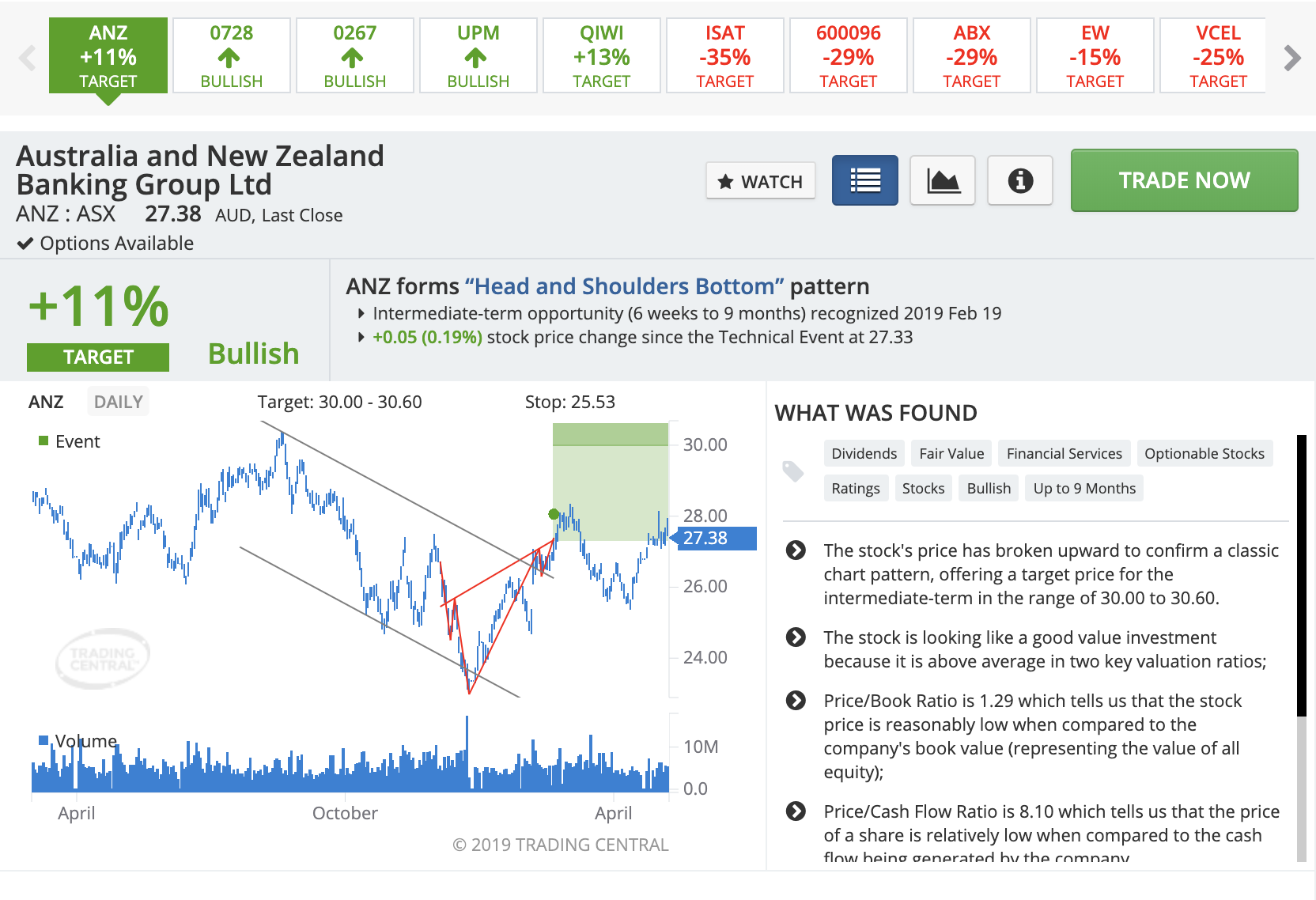 Automated Analytics
Trading Central offers automated analytical tools such as pattern-recognition scanners and actionable technical analyses of different financial instruments
Featured Ideas
The Trading Central Featured Ideas indicator helps traders customize and monitor market movements across various currency pairs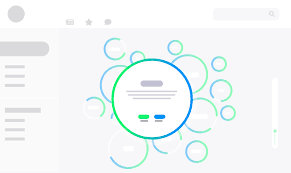 Market Buzz
The algorithm displays the news setting the financial agenda, and displays it in real-time. You can create your own buzz watch lists
Find actionable investment ideas
Get the latest news coverage, media content, and price events across more than 35,000 tradable assets.
TC Market Buzz solves the "infobesity" problem: too much in the news and social media and not enough time to digest it all. Buzz helps you easily spot which stocks and topics are "buzzing" and delivers a smarter news experience so you can "read less, know more."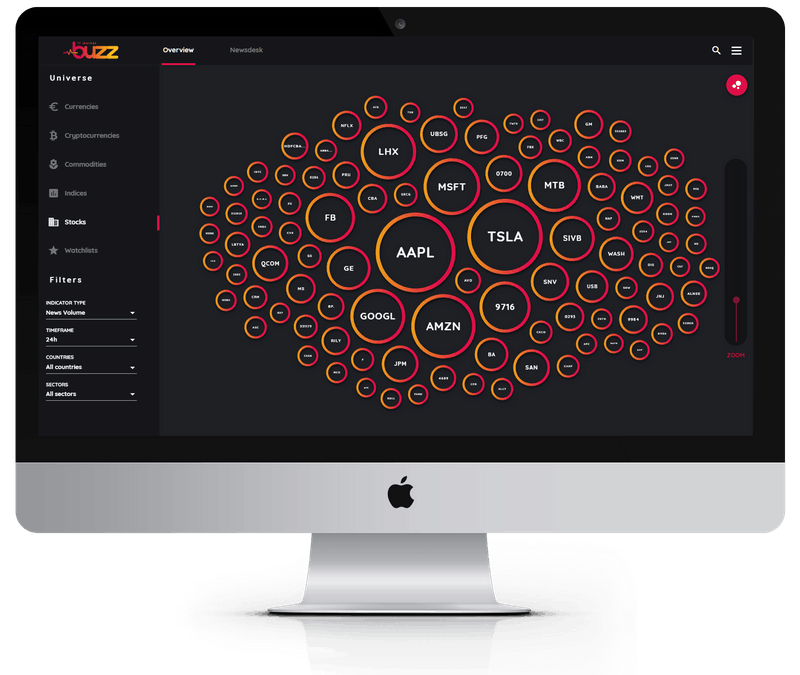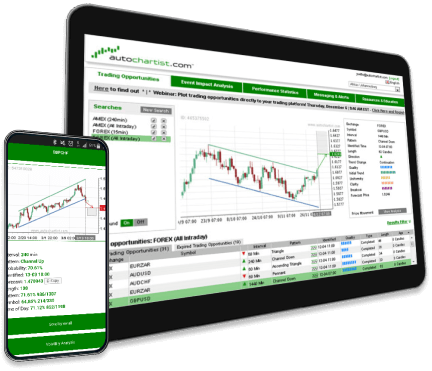 The Daily Newsletter

Get a daily strategy newsletter combining technical and fundamental research and identify strong trading opportunities.

The Morning Brief

Start off your day with the morning news brief containing all the key news and market data.

Full Integration

Trading Central is integrated with your LeacyFX MT5 trading charts to generate your trade setups.

Trading Signals

Access trading signals that include key price levels and directional guidance on the charts of your most traded instruments.

Adaptive Candlesticks

Overlay up to sixteen candlestick patterns onto your MT5 charts to indicate relevant patterns in real-time.

Live Indicators

Adaptive Divergence Convergence indicators are based on the MACD indicator and provide a series of entry/exit points, with slow & fast indicators and raw & smooth signal lines.

Trading Ideas

Get trading ideas and signals which are based on both technical and fundamental analysis and are supported by back-tested strategies.

Economic Events

Access more than 115 charts linked to the relevant economic events, monitor your assets of choice, and act on the information in real-time.