LEGACYFX

| NEWS AND COMMUNITY WORK

Here at Legacyfx, we value our customers and appreciate hearing how we can improve and better support you.
If you have any questions, do not hesitate to contact us!
LegacyFX Sponsoring Larnaca Charity Event
legacyFX sponsored the Larnaca & Famagusta Classic Cars Festival in Cyprus. All money raised from sponsors, purchases of vouchers, meals, and drinks that were at the event was donated to the Chistakis Hassapis (people with special needs) home in Larnaca. LegacyFX spokesperson: "Making a difference in people's lives is part of our company's core belief. We believed that we can and should balance profitability and a social conscience."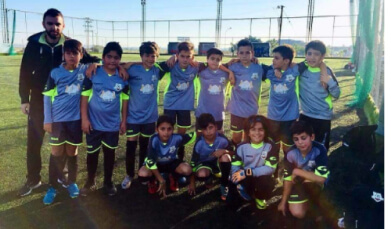 LegacyFX Hires Andrei Amialkovich as
Belarus' Regional Director
A.N All New Investment Ltd has on-boarded Andrei Amialkovich as LegacyFX'snewest Regional Director of its Belarus branch. The move is tendered with immediate effect, which will see Mr. Amialkovich bring his expertise to the group.
In his new role as the Regional Director, Mr. Amialkovich will be tasked with developing and implementing LegacyFX's overall marketing strategy.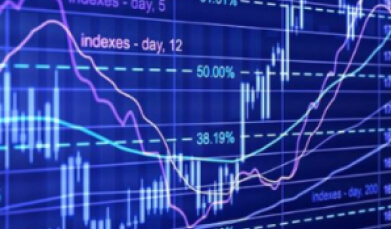 Review: A Detailed Look at LegacyFX's
Offering for Traders
Is there a new offer on the market for clients looking for more intuitive trading? In the last decade, the retail forex market has expanded to an enormous size with more and more brokers competing against each other.
Since competition among firms is a net positive force for retail traders, we will examine and review one of the industry's most promising firms, LegacyFX. Altogether, LegacyFX provides traders with five trading platforms – four of which are based on Leverate's trading technology: MetaTrader 5
LegacyFX offers access to currency pairs, contracts for indices,
precious metals and commodities from the MT5 platform